The Bank of Guyana will launch a $100 circulation coin and a $10,000 commemorative coin in observance of Guyana's 50th Republic Anniversary. The coins will be officially launched Wednesday, August 26, 2020, by Governor Dr. Gobind Ganga.

The circulation coin which has a face value of $100 is the first coloured coin to be issued by the Bank. The $10,000 commemorative coin is struck in 99.99 pure silver with selective gold plating and has a face value of $17,000.
Both coins were minted by the Royal Canadian Mint.
Click here to view and interact with coin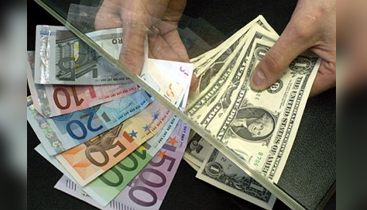 Please see the links below for new guidelines regarding Foreign Exchange: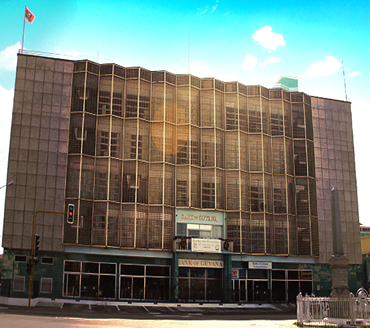 In light of the COVID-19 (coronavirus) pandemic, the Bank of Guyana is forced to suspend its "Know Your Money" monthly counterfeit detection training program scheduled for Thursday, 25th March 2020, commencing at 2PM.
The Bank is taking every precautionary measure to maintain a safe workplace and encourage and/or adopt safe practices in order to protect the health of our employees, customers and visitors.
The Bank of Guyana regrets any inconvenience caused and will re-commence the training program when the situation normalizes.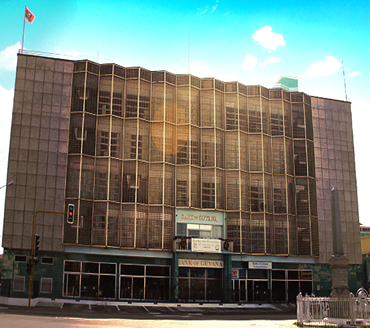 The COVID-19 pandemic presents serious health and financial threat to people around the world, and a significant disruption to daily life.  The Bank of Guyana (the Bank) remains committed to safeguarding and strengthening the resilience of the financial sector and has committed to a series of measures designed to alleviate some of the difficulties presented by the global outbreak of the COVID-19.   In this regard, the Bank wishes to inform the general public of the following measures that were agreed to with the Guyana Association of Bankers Inc. aimed at strengthening the resilience of the financial system against the threat of this pandemic.
Please click here for more information
Please also see the measures being taken for the Insurance and Pension Sectors.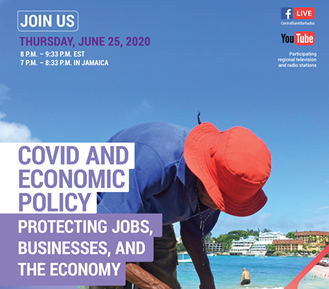 The Central Bank of Barbados invites you to tune in at 8:00 p.m. EST on Thursday, June 25, 2020 when four Regional Central Bank Governors will take part in a public discussion on "How the Caribbean can rebound after COVID-19".
During the 90-minute forum, Timothy Antoine of the Eastern Caribbean Central Bank; Dr. Richard Byles of Bank of Jamaica; Dr. Gobind Ganga of Bank of Guyana, and Central Bank of Barbados Governor Cleviston Haynes will tackle issues related to the economic fallout of the COVID-19 pandemic. Veteran Caribbean journalist, Julian Rogers, will moderate the event, and will also take questions from viewers across the region.
"COVID and Economic Policy: Protecting Jobs, Businesses, and the Economy", will be broadcast and livestreamed across the Caribbean, please see Central Bank Barbados for more details. For local arrangements, please be sure to log on NCN at 20:00hrs on Thursday, June 25, 2020.