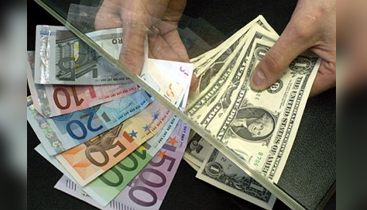 Please see the links below for new guidelines regarding Foreign Exchange: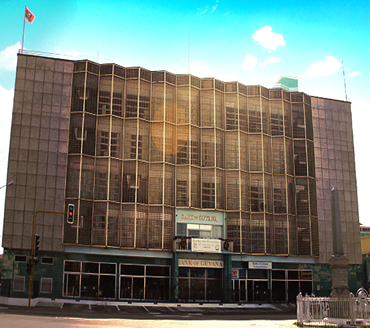 The Bank of Guyana "shall have the sole right to issue notes and coins in Guyana and subject as aforesaid, only such notes and coins issued by the Bank shall be legal tender in Guyana" Bank of Guyana Act 1998 – S21 – (1).
In keeping with the above and conscious of its public relations role, the Bank has scheduled a one hour session to discuss and demonstrate how you may detect counterfeit notes.  The session focuses on the concept of legal tender, care of the currency, duplication of currency notes, identification of forged currency notes as well as legal implications.  It also explores alternative payment arrangements that may be utilized by individuals and businesses. 
Read more: Invitation to Bank of Guyana's Monthly Counterfeit Detection Training Session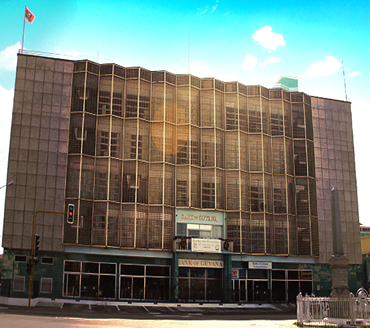 The COVID-19 pandemic presents serious health and financial threat to people around the world, and a significant disruption to daily life.  The Bank of Guyana (the Bank) remains committed to safeguarding and strengthening the resilience of the financial sector and has committed to a series of measures designed to alleviate some of the difficulties presented by the global outbreak of the COVID-19.   In this regard, the Bank wishes to inform the general public of the following measures that were agreed to with the Guyana Association of Bankers Inc. aimed at strengthening the resilience of the financial system against the threat of this pandemic.
Please click here for more information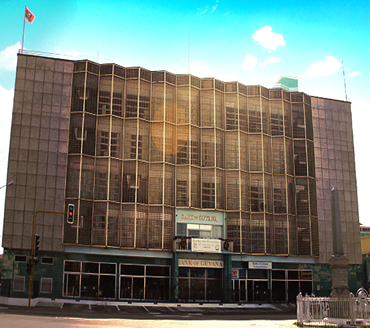 Guyana's National Payments System Vision as articulated in the National Payments System Strategy 2018, is to:
"Build a robust, safe and sound, efficient and inclusive NPS that meets the current and future needs of the economy, supports financial activity and financial sector development, advances the use of electronic payments, contributes to financial risk mitigation, achieves compatibility with international systems, and adheres to the relevant international standards, guidelines and codes."
Please click here for full article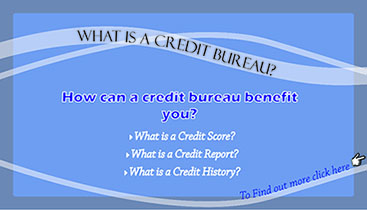 Guyana now has a credit bureau called Creditinfo (Guyana) Inc. This credit bureau was granted its licence on July 15, 2013.